CREATING THE PERFECT BOOK COVER THAT YOU DESERVE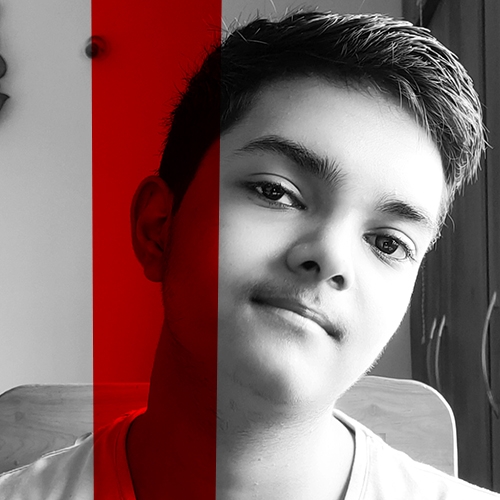 My Name is Rahul Iyer. I am a Graphic Designer and a Photoshop Artist with 4 Years of Experience from India.
I Create Book Cover Designs that Sells Itself. I am on a Mission to Redefine the Book Cover Design Status Quo by Creating Professional Book Covers that You Deserve. 
No Cliche, Old and Lazy Designs! It's about time!
I will help you Create the Perfect Book Cover that Communicates Your Idea, Vision and attracts your target audience. 
FREQUENTLY ASKED QUESTIONS
I Use Stock Images with Commercial License. Most of the Images Used for the Book Cover have a Standard Commercial License. However the Final Product should be used for the defined Purpose and not be Modified or Reproduced in any way or form.
I don't have a set limit for revisions, Hence it is Unlimited in all Packages, As Long as it is within the Timeline mentioned in each package. 
I Love Both. 🙂
psst…I Love Coffee More.